The product complies with the European Directive 89/686, notably regarding ergonomics, innocuousness, comfort and with standards :
SIGNALLING ARMLET
Armlet. Fastening with velcro band. Dimensions: 9 cm x 50 cm. High visibility – Silver colour.
PVC-coated Oxford polyester fabric.
3M Scotchlite™ retro-reflective sewn bands.
15/02/16
Construction / Civil engineering
Services / Logistics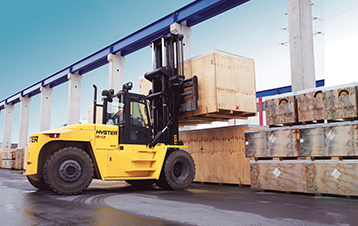 High vis

Fixed badge holder included
| | | | |
| --- | --- | --- | --- |
| BRASSJA | 50 | Fluorescent yellow | Adjustable |
EN340:2003
General requirements
Reference standard, not for use alone, but only in association with another standard containing the protection performance requirements. This standard specifies general performance requirements for ergonomics, innocuousness, size designation, durability, ageing, compatibility and marking of protective clothing and the information to be supplied by the manufacturer with the protective clothing.
EN13356:2001
Visibility accessories for non-professional use - Test methods and requirements
This standard specifies optical performance requirements for accessories that are worn, attached to, or carried by individuals and designed for non-professional use. The visualization accessories conforming to this standard are intended to visually indicate the presence of the user when illuminated by vehicle headlights on unlit roads. This standard does not apply to clothing.