MONOBLOC POLYCARBONATE GLASSES
BRAVA2 MIRROR
Polycarbonate single lens glasses. Soft flat spatula type arms. Integrated polycarbonate nose piece. Easy to use with safety helmet and ear defenders. Side protection.
Frame and lens : polycarbonate
Weight : 25 g
Second work / craftsman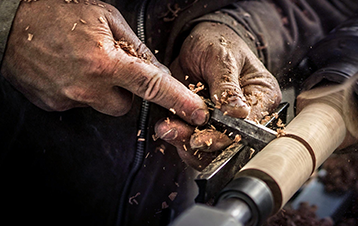 Shock

UV / IR

| | | | |
| --- | --- | --- | --- |
| BRAV2FF | | Mirror | No size |
EN166
Personal eye-protection - Specifications
1 FT

Oculars marking

FT

Frame marking
Applies to all types of individual protection of the eye which protects from hazards likely to damage the eye, except for nuclear radiation, x-rays, laser emissions and infrared emitted by low-temperature sources. Does not apply to eye protection for which separate standards exist (anti-laser eye protection, sunglasses for general use,…).
EN172:1994/A1:2000/A2:2001
Sunglare filters for industrial use
Specification of level numbers and requirements relating to the transmittance of filters for protection against solar radiation, industrial use.