The product complies with the European Directive 89/686, notably regarding ergonomics, innocuousness, comfort and with standards :
COMMUNICATING GLASSES
Communicating polycarbonate glasses. Bluetooth communication with osteophonic technology. Nasal bone conduction microphone allowing the transmission of voice, without addition of other noises. Managing Multiple Bluetooth connections at the same time with the possibility to download the A2DP profile to listen to high quality music. Included Accessories: Interchangeable polycarbonate lens (clear, smoke and yellow). 2 pairs of spare earplugs in silica gel. A rigid case for glasses and accessories. A flexible case for cleaning lens. A cord. 1 screwdriver. A battery charger. Requires 2 rechargeable lithium batteries.
Frame : nylon
Lenses : polycarbonate
Earplugs in silica gel
Light industry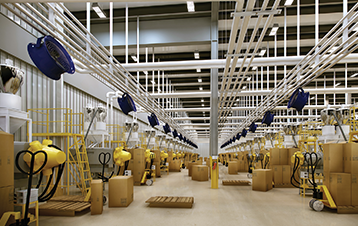 Second work / craftsman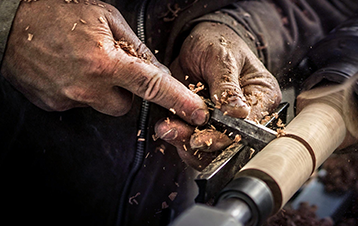 Services / Logistics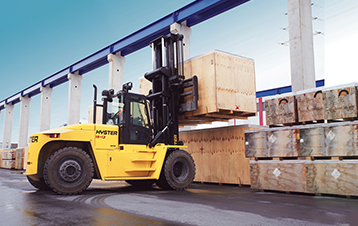 Noise
Shock

UV / IR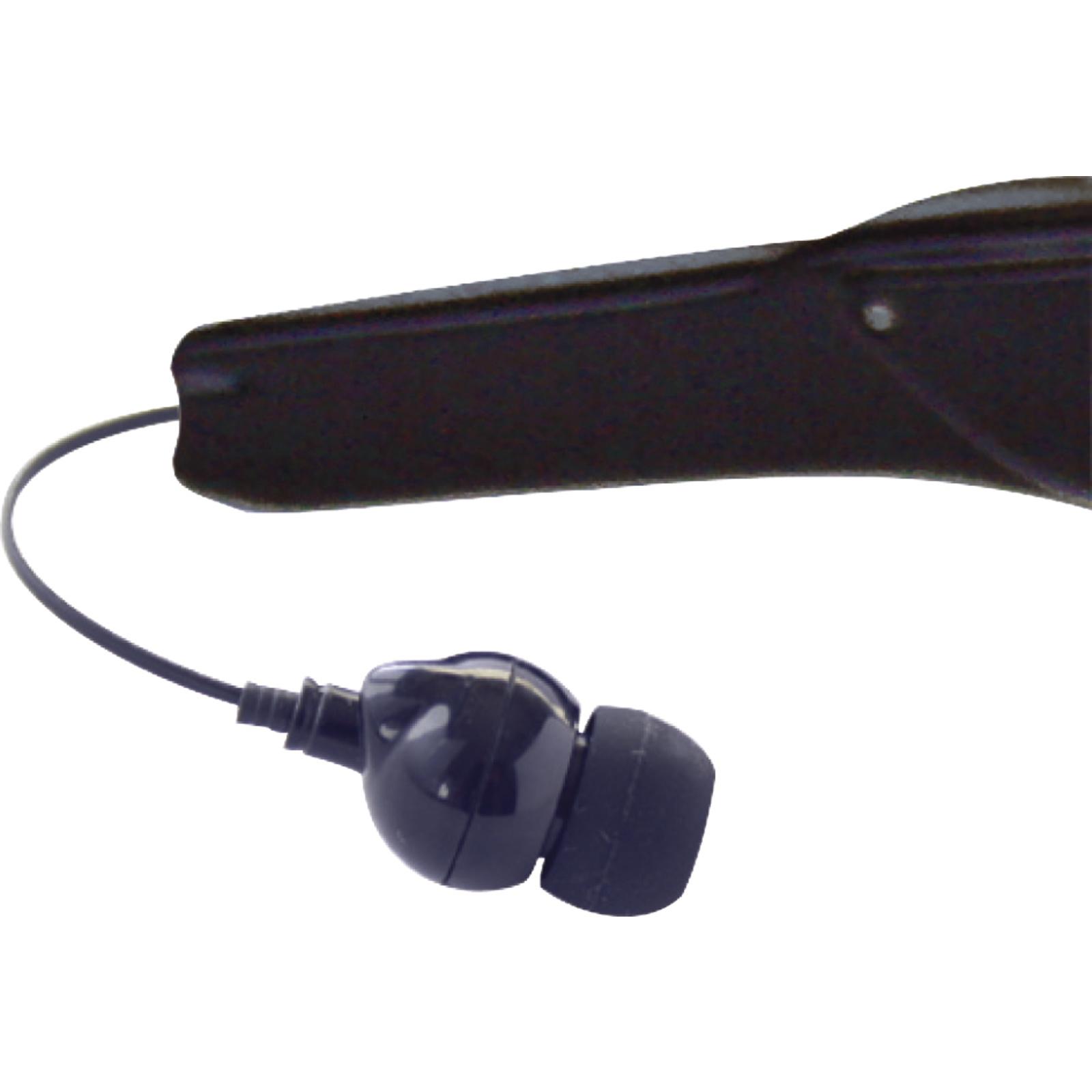 Extractable earplugs dual function: Earphone + earplug (SNR 21 dB)
LED indicates activated or charging system
Adjustable nose piece for an excellent tranmission of voice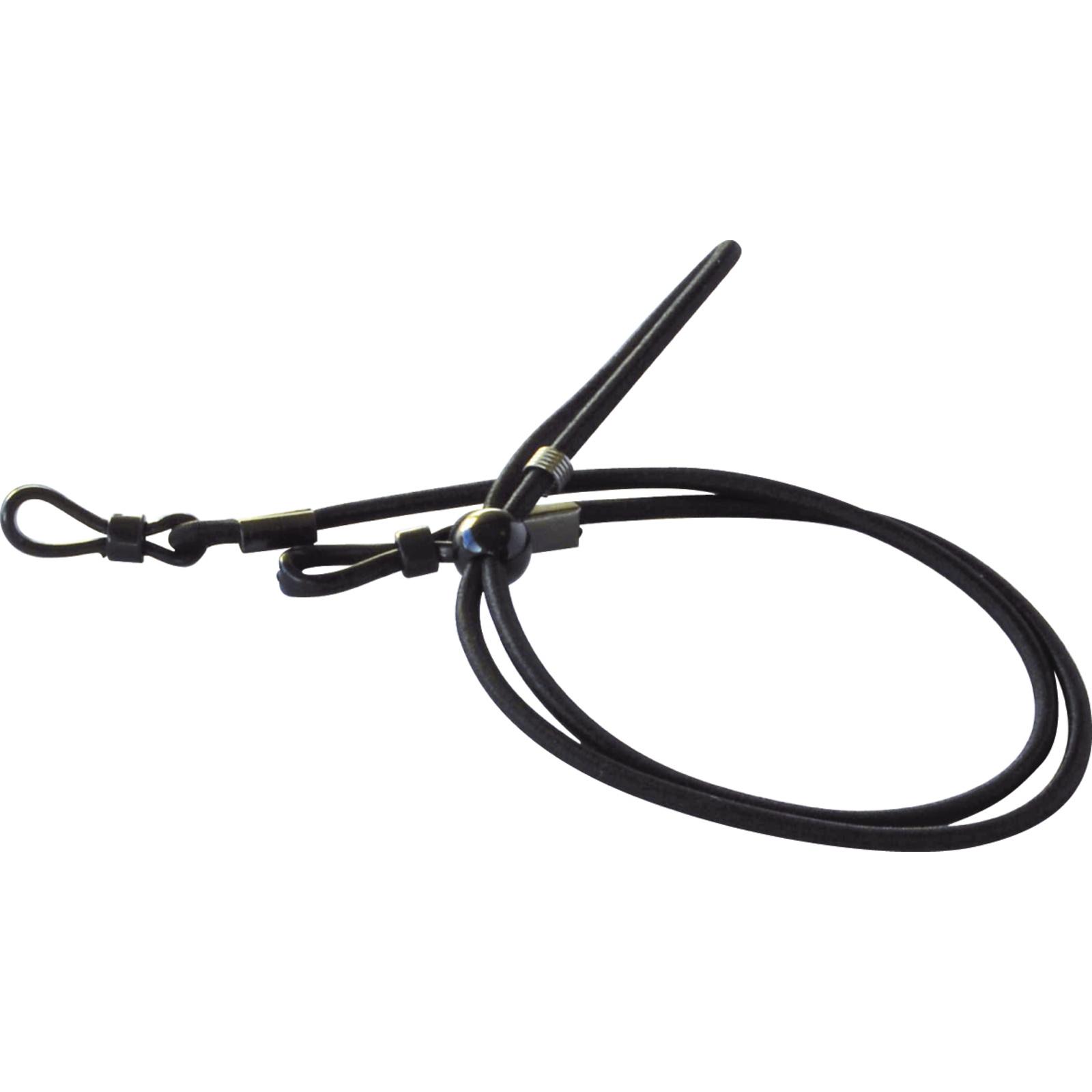 Included accessories
High quality bluetooth connection
Better communication: Removing background noise
Osteophone: New technology captures the voice by vibration of the nasal bones
| | | | |
| --- | --- | --- | --- |
| BBCOMBL | 6 | Clear | No size |
EN166
Personal eye-protection - Specifications
1 FT

Oculars marking

FT

Frame marking
Applies to all types of individual protection of the eye which protects from hazards likely to damage the eye, except for nuclear radiation, x-rays, laser emissions and infrared emitted by low-temperature sources. Does not apply to eye protection for which separate standards exist (anti-laser eye protection, sunglasses for general use,…).
EN170:2002
Ultraviolet filters
EN172:1994/A1:2000/A2:2001
Sunglare filters for industrial use
Specification of level numbers and requirements relating to the transmittance of filters for protection against solar radiation, industrial use.
EN352-2
Hearing protection : Earplug
SNR 21 dB

Standard noise reduction

H 22

High frequency attenuation

M 22

Medium frequency attenuation

L 17

Low frequency attenuation
The earplugs.