The product complies with the European Directive 89/686, notably regarding ergonomics, innocuousness, comfort and with standards :
DESCENDER AND RESCUE EQUIPMENT FOR SELF-RESCUE
DESCENDER TC062
Descender and rescue equipment for self-rescue. Automatic brake system. 2 centrifugal brake systems. 3 connectors AM030. TC064 rope sold separately by the meter (max length 300 m), sewn thimble loops.
Aluminium.
Agriculture / Green areas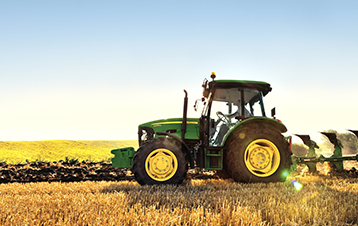 Construction / Civil engineering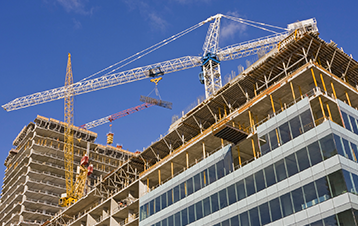 Heavy industry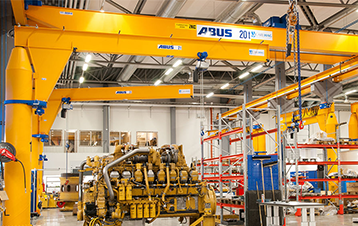 Light industry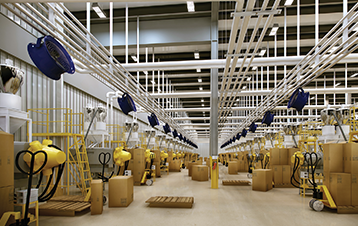 Mining
Oil / Gas
Second work / craftsman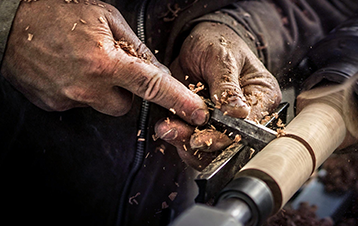 Services / Logistics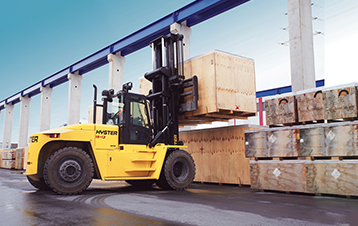 Wind energy
Fall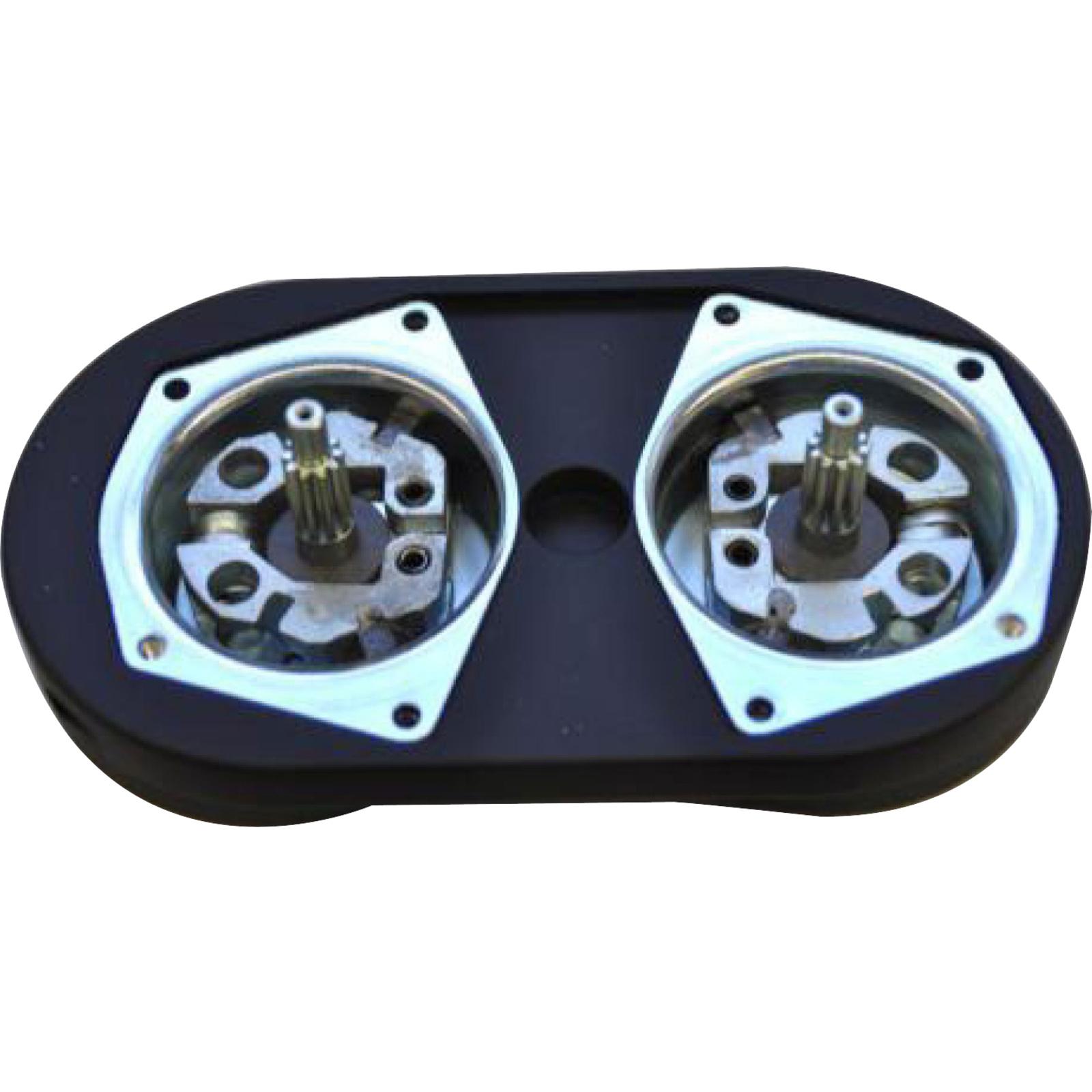 Maximum length 300 m
1 person, ≤ 150 kg
Speed ~ 0,8 m/sec
(regardless of load)
1,8 kg
| | | | |
| --- | --- | --- | --- |
| TC062 | 1 | Black | One size |
EN363 : 2008
Personal fall protection equipment - Personal fall protection systems
EN364 : 1992
Personal fall protection equipment : Test method
EN365 : 2004
General requirements for the instructions for use and the marking
EN341 : 2011
Personal fall protection equipment - Descender devices for rescue
1

Descender Type 1 - Automatic

Descender Type 2 - Manual

B

Descendeur classe B - Résistance énergie W > 1,5. 10⁶ J

Descendeur classe A - Résistance énergie W > 7,5.10⁶ J