The product complies with the European Directive 89/686, notably regarding ergonomics, innocuousness, comfort and with standards :
PACK OF 2 P3 PREFILTERS FOR M6200-JUPITER HALF-MASK
Set of 2 P3 pre-filters and 2 adapters for M6200-JUPITER half-mask and M6100-JUPITER half mask. To use with A1, A2 or A1B1E1K1 filters.
Non-woven synthetic fibres.
Construction / Civil engineering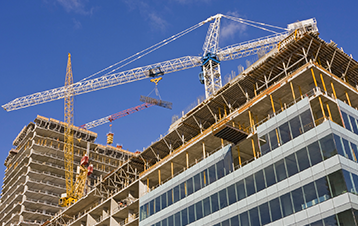 Heavy industry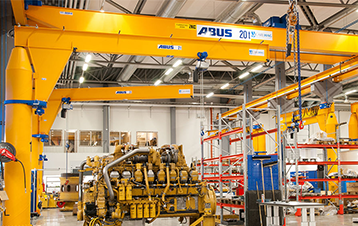 Light industry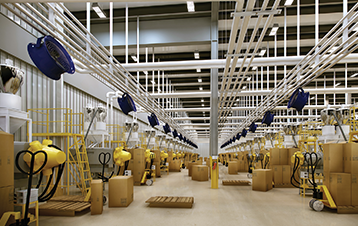 Second work / craftsman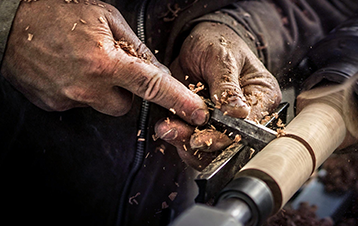 Biological chemical particles

| | | | |
| --- | --- | --- | --- |
| M6000PREP3R | 30 | Grey | No size |
EN143:2000+A1:2006
Filters against particles