The product complies with the European Directive 89/686, notably regarding ergonomics, innocuousness, comfort and with standards :
EVACUATION AND RESCUE EQUIPMENT + BAG
Evacuation and rescue equipment. It enables multi to and for evacuations, to access a person, to recover and evacuate them. Suitable for 1 or 2 rescuers. Approved for 2 people. TC014 rope sold separately by the meter (length up to 160 m).
Aluminium.
15/02/16
Agriculture / Green areas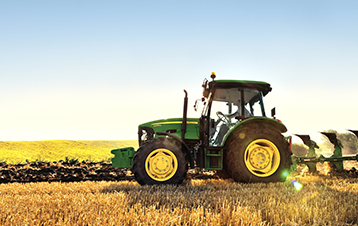 Construction / Civil engineering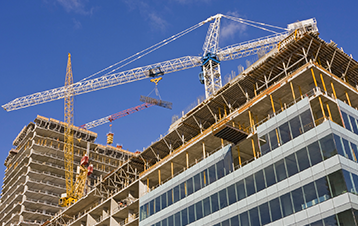 Heavy industry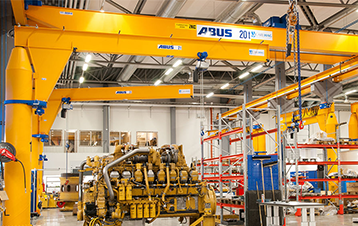 Light industry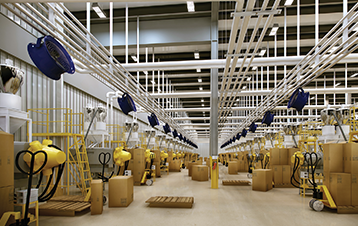 Oil / Gas
Second work / craftsman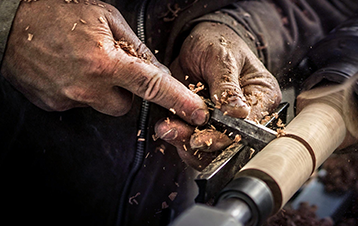 Services / Logistics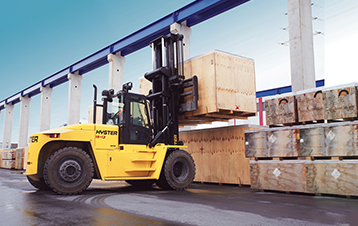 Wind energy
Fall

| | | | |
| --- | --- | --- | --- |
| TC013NO | 1 | Black | One size |
EN341 : 2011
Personal fall protection equipment - Descender devices for rescue
1

Descender Type 1 - Automatic

Descender Type 2 - Manual

Descendeur classe B - Résistance énergie W > 1,5. 10⁶ J

A

Descendeur classe A - Résistance énergie W > 7,5.10⁶ J